When on family outings or travelling with children, their safety is a common concern. One of the aspects to consider is vehicle transfers and how to ensure journeys by road where the little ones are always protected. If you're looking for information on transfers with child seats in Lanzarote, you are in the right place. Keep reading to travel with confidence!
The Importance of Safety When Exploring Lanzarote
When exploring Lanzarote, safety should be a top priority to ensure a stress-free holiday.
About car journeys, they allow you to reach every corner of the island. However, when you're with children, their safety should be the priority. So, when you want to explore Lanzarote with kids, remember they are more vulnerable, and safety measures, such as being secured in their car seats or child restraint systems (CRS), are essential for a hassle-free trip.
Use a reliable Airport Transfers with Child Seats in Lanzarote. This can help you avoid the stress of navigating unfamiliar roads, dealing with traffic, or finding parking.
Why Choose Airport Transfers with Child Seats?
Let's look at some reasons why, if travelling with children, we should confirm whether the transfer service provides special seats for them.
Ensuring the safety of your kids
The safest way for children to travel in a vehicle is to place them in seats specifically designed for them. These seats absorb the impact that can occur in a collision, protecting the child's well-being.
The appropriated car seat also keeps the child securely in position, preventing potential serious injuries when moving inside the car.
The seat belts provided in vehicles are not designed to secure the youngest members of the family due to their small size and weight.
Regulations in Lanzarote and Spain
Regarding child seats, Spanish laws apply in Lanzarote. According to this, children under 12 years old or shorter than 135 centimetres must be in a child seat in the back of the car.
For taxis, there's an exception: children are not required to use CRS in urban settings, but must sit in the back seat. On motorways or main roads, child seats are mandatory for children under 3 years, while older children only need to wear a seatbelt, and the taxi isn't obliged to provide it.
Transfers are not specified in the law, but are considered private vehicles. Although there is no law requiring companies to provide a seat, parents or guardians should ensure it. However, at Lanzarote Transfer, we offer this service to our customers free of charge.
Additional Benefits of Transfers with Child Seats
Transfers with Child Seats in Lanzarote, besides ensuring safety, offer comfort on journeys and peace of mind for parents, knowing your children are safe and comfortable. This allows adults to enjoy the trip more and relax.
How to Find and Book Transfers with Child Seats in Lanzarote?
In Lanzarote, you can easily find transfer services with child seats. And we'll tell you how to book them:
Recommended Platforms and Services
Your first option to find a transfer service is online. Companies like Airport Transfer Lanzarote have a reputation on the island, so you can trust us. Additionally, we provide, at no extra cost, baby seats for children from 0 to 35 months and child seats for 3 to 11 years.
You can also ask your travel agency or accommodation about such services and the companies offering them in Lanzarote.
Tips for a Successful Booking
Certain aspects should be considered before booking a transfer service. Planning is essential when organising a trip, especially when you need child seats. Regarding these car seats, don't forget to provide the company with the specifications you require based on the child's age and size.
Take the time to review rates and what services include, and verify the seats they offer comply with regulations and are certified.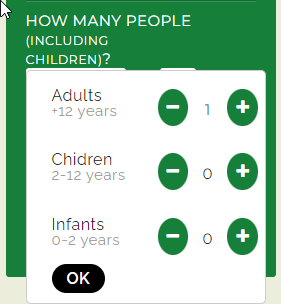 Approximate Costs and Payment Options
As previously mentioned, at Lanzarote Transfer, we offer our customers the option to include a child seat in the booked transfer at no additional cost. You'll only need to inform us about the seat you will need depending on the child age, and pay the per-person fee.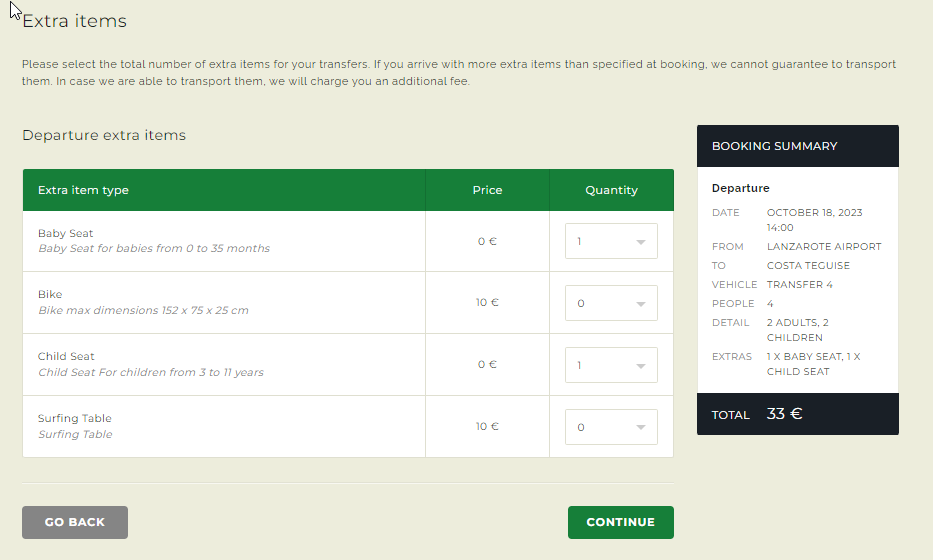 What to do Before the Trip?
Before the trip, certain aspects should be considered for a better experience. Also, remember these tips before packing for your Lanzarote trip.
Checking the Appropriate Child Seat Based on Age and Weight
Before starting the journey in the airport transfer company's car, ensure the child seat matches what was requested during booking. Child Restraint Systems are categorised from group zero to three, and from 3 to 11, directly related to the child's weight. To check if it's the right one, you can inspect the device's label. Also check the seat is well installed.
Tips for a Stress-free Airport Transfer with Children
Transfers with Child Seats in Lanzarote, allows both children and parents to travel more peacefully and relaxed.
Ensure the seat matches the child's size and age, is in the back, and is securely fastened inside the vehicle.
Bring snacks, have activities to keep children entertained and calm during the journey.
Be patient and understand that children can have ups and downs during a trip, especially if it lasts several hours.
What to Expect Upon Arrival at Lanzarote Airport?
Upon arrival at Lanzarote airport, you will find a terminal that receives both domestic and international flights. Like any airport, there are security checks which can cause some delays, be prepared, especially when travelling with children.
Though you can find transfer services at the airport, pre-booking has advantages like convenience and time-saving, among others.
Conclusion: Travel Peacefully in Lanzarote
Hiring Transfers with Child Seats in Lanzarote is a significant advantage. It's a way to travel comfortably and safely. Plus, you can be assured that the whole family will be protected inside the vehicle. Don't forget to ensure the child seats are suitable for your children, guaranteeing they are well safeguarded.
If you had reservations about taking your children to explore and enjoy the wonders of Lanzarote, now you know you can travel safely and comfortably at all times. Contact us if you have any questions before booking your airport transfer in Lanzarote.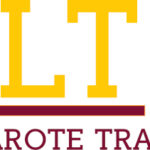 Our company seeks to deliver the best service you can find on the island today. We seek to optimise our clients' time and resources, which is why we respect the schedules and offer the best prices for different transfers.